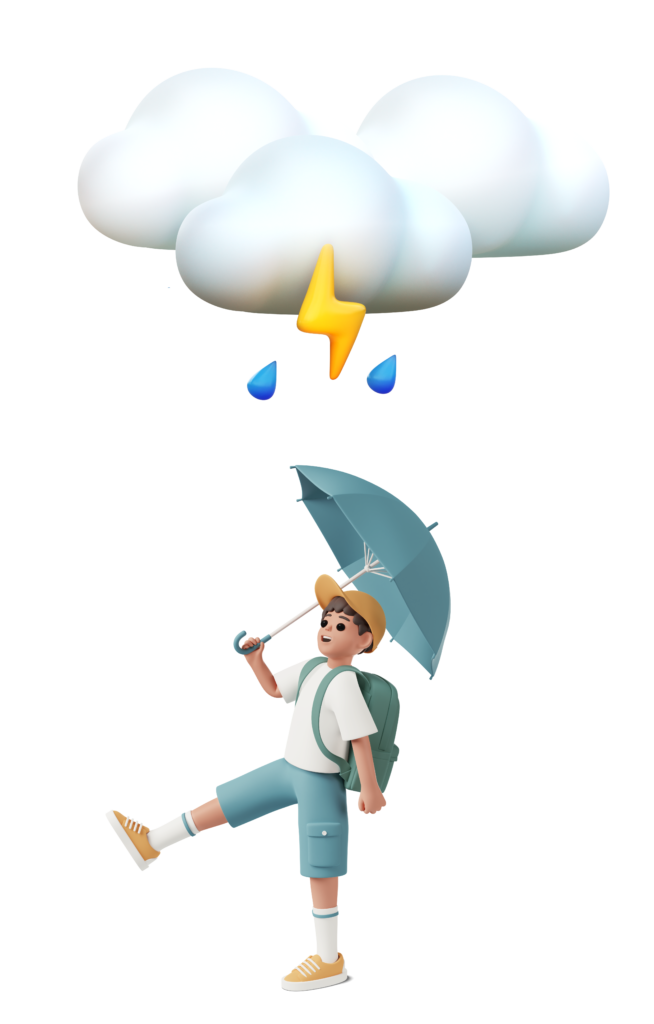 Say no to surveillance & cloud services. Find companies that provide privacy-preserving products.
---
We love new technology, but the cost you pay can be much higher than the initial sticker price. Many companies take a customer-hostile approach by requiring you to create an account or have an always-online architecture in order to use their products.
This is usually unnecessary, used to harvest your data, and makes the product functionality limited when not connected to the internet.
On this site we review products according to how well they respect your freedom to not be tracked and have your data turned into a product.
Scroll down to see the list of the latest reviewed products.
Are you missing something? You can suggest a product to be reviewed in the Suggestion Jar.
Latest reviews