Can the Ember Mug² be used offline without any cloud accounts, and does it respect your privacy? Keep reading to find out!
Cloud requirements
When you take the Ember mug out of the box, it is pre-set to a temperature of 57 degrees celsius. If you are happy with this, you can use the mug without ever connecting it to the app. However, to set the temperature to anything other than the default, the app is required, as there are no physical buttons to control this on the mug.
The Ember app is available on the Android and Apple play store. When launching the app for the first time, we are guided through the initial pairing process. Once we have found our cup and are about to complete our process, a forced login screen appears. This means that in order to control the temperature of your mug or perform firmware updates, a cloud account is required.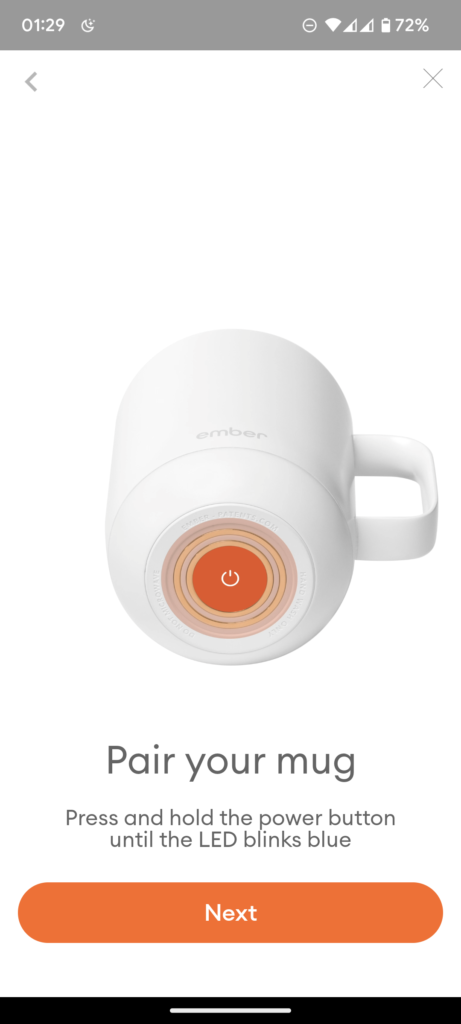 The Ember app allows you to control the temperature of your cup and configure presets. This functionality does not inherently rely on anything cloud-connected, as commands are sent from your phone directly to your mug over Bluetooth.
Data portability
The app or website does not allow you to export your data. Furthermore, it was not possible to access your profile from within the app at the time of testing.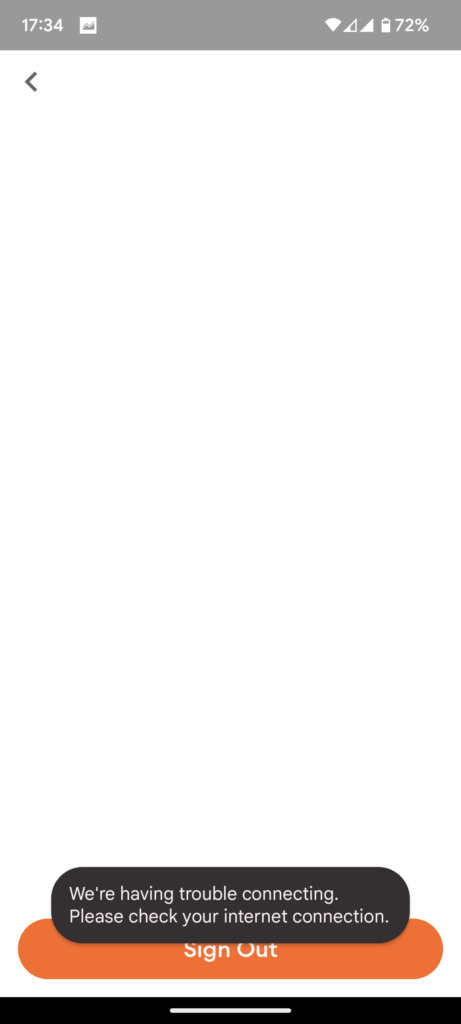 Ecosystem openness
Ember does not provide any API for use with your mug. There are no third party apps or open source code available to get the cup to work without the proprietary app. There is an effort to reverse-engineer the Bluetooth protocol.
Data privacy
Ember provides a well-written privacy policy and a terms of service. They do honor the GDPR. While the privacy policy is not overreaching, there is no way to opt out of data collection from inside the app. There is also no way to get an automated GDPR export.
Tested on Android using version 1.0 of the Unwanted Cloud methodology.
This review was amended on September 28, 2022 in response to a comment from lentzit.